Phone Systems
Business telephone systems that provide reliable, secure communication wherever your workers are located.
New Telephone Systems
Cooperative Digital will analyze your needs, evaluate your current infrastructure and advise you on a range of options to meet your needs. We'll provide a comprehensive proposal, manage all procurement, and perform the installation and configuration cleanly and efficiently.
Support Services
Cooperative Digital offers flexible support services for companies that have full-time IT staff on hand and those that do not. In either case, Cooperative Digital steps up to provide the level of support necessary to keep your communications systems running smoothly and reliably.
24/7 Support
Does your organization work overnight hours or have international branches? Our team provides same-day and overnight completion of many routine service orders, and is prepared to respond to telephone support requests at all hours.
Geographic Scope
Our in-house service technicians are within driving distance of the greater San Francisco Bay Area
We have remotely deployed systems in the United States, Europe and Asia
Cooperative Digital
Telephony

designs, installs and manages business telephone systems that...
fit your specific work environment
office-based, telework-based, and hybrid work environments
multiple receptionists and call center groups
mobile device integration
computer integration
self-labeling screens for outside lines
programmable features
hands free
hosted or on-premises pbx
softphone on the pc desktop
Telephone systems for the
new ways of working
Hosted or on-premise PBX
Designed for your specific needs
Sized to fit your company
Office, telework, and hybrid environments
Main office and satellite office support
Broad range of industry expertise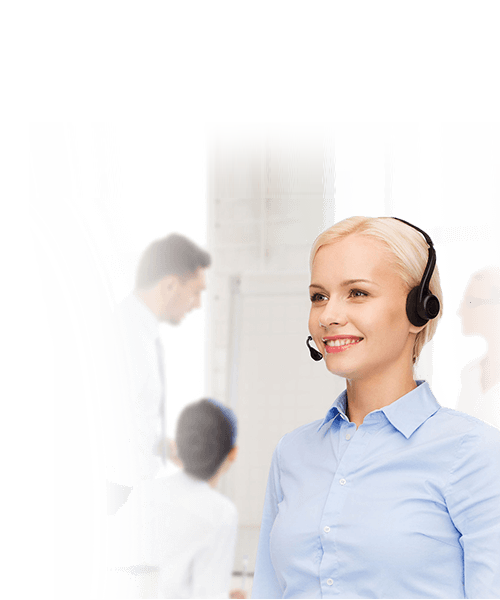 Your people are everywhere.
In the office. Working from home. On the road. Walking around. Imagine an office phone system that is not bound by the walls of your office, a phone system that directs calls to each of your team members, where every they are, effortlessly, instantly. Integration with their cell phones, desktop and laptop computers.
Telephone systems designed by Cooperative Digital can do all that, and more.
Business telephone systems have become a neglected area of IT, but have been a central focus of Cooperative Digital since 1998.
When someone calls your company they want to speak with a live human right now. Getting them to the correct person quickly is good customer service and good for your reputation.
Over the past 25 years we have consistently chosen the best platforms for the job: Ericsson, NorTel, Panasonic, and now E-MetroTel.